Description
The Heavy Duty version of our popular PowAbeam 70Mhz 5 element utilises a 32mm square boom and 5/8″ tube for the parasitic elements and the PowAbeam coaxial dipole driven element.
The aerial is supplied requiring assembly only – no drilling required.
Pre-drilled square boom (can be supplied as one or two piece – please specify.
Stauff clamp element clamps pre-attached to the boom – the elements just need sliding into place
Assembled PowAbeam coaxial dipole with 1m Ecoflex10 coaxial cable terminated in an in-line N-Type socket.
Assembly will take about 10 minutes and requires insertion of the parasitic elements into the clips (each are clearly marked) and mounting of the coaxial dipole (joining of the boom sections may also be needed if the boom is supplied in sections). A 10mm spanner or socket and a 4mm allen key are all that is required.
See what one customer says about this antenna:
"..again the antennas performed brilliantly'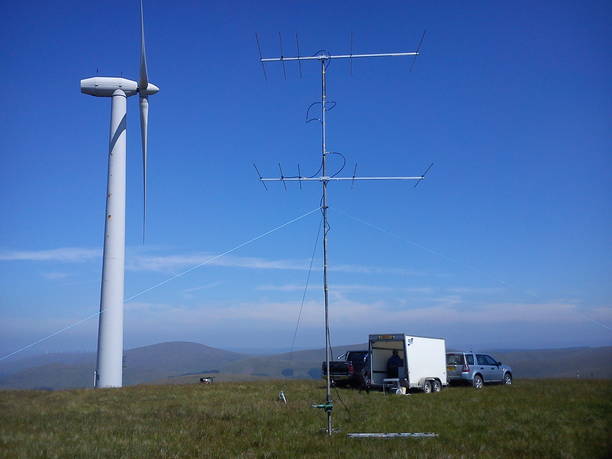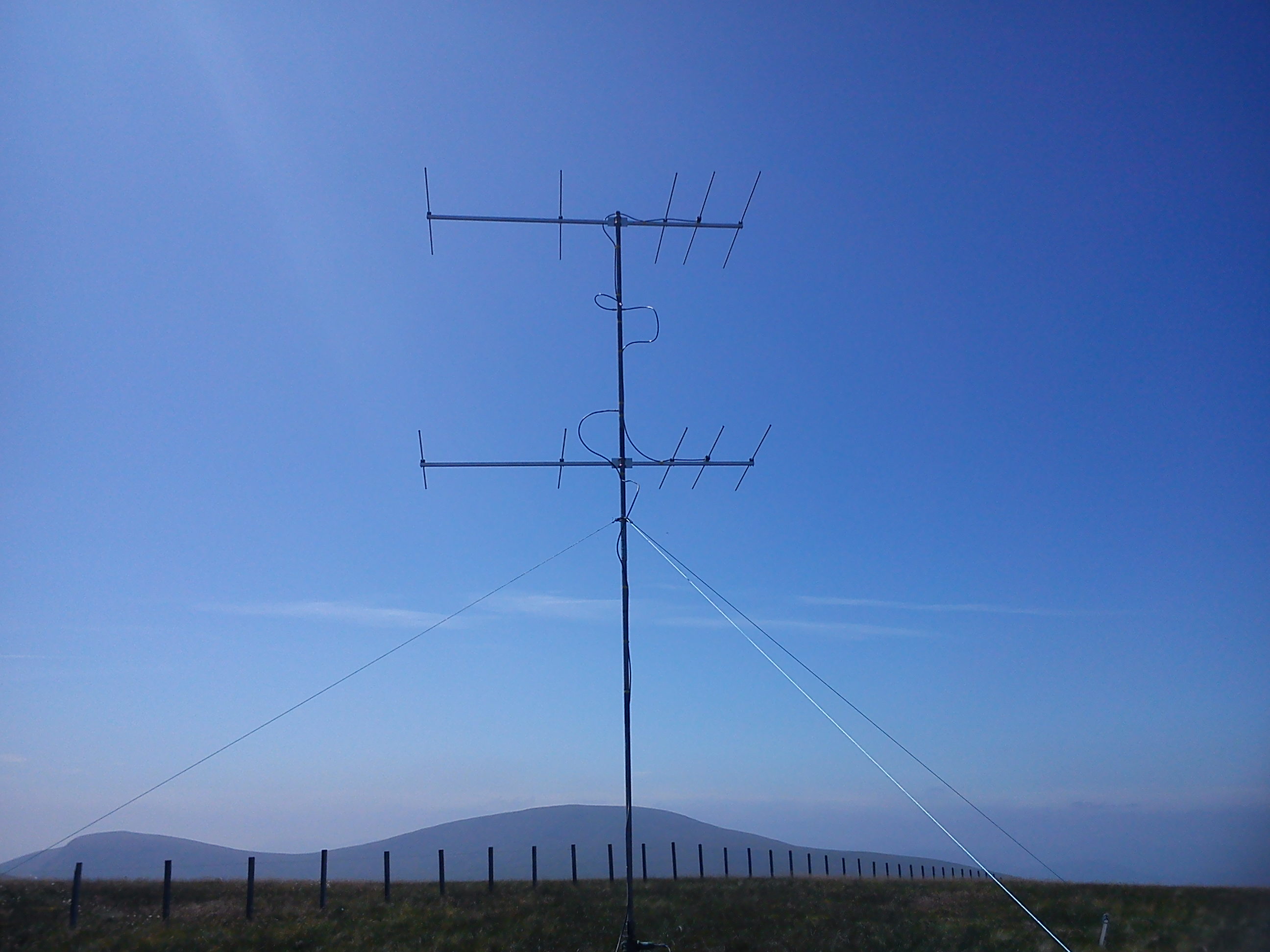 A pair of 4M5N50U-HD antennas in use at GM6MD/P during the 70MHz Trophy contest 2013