Cable Make-up Service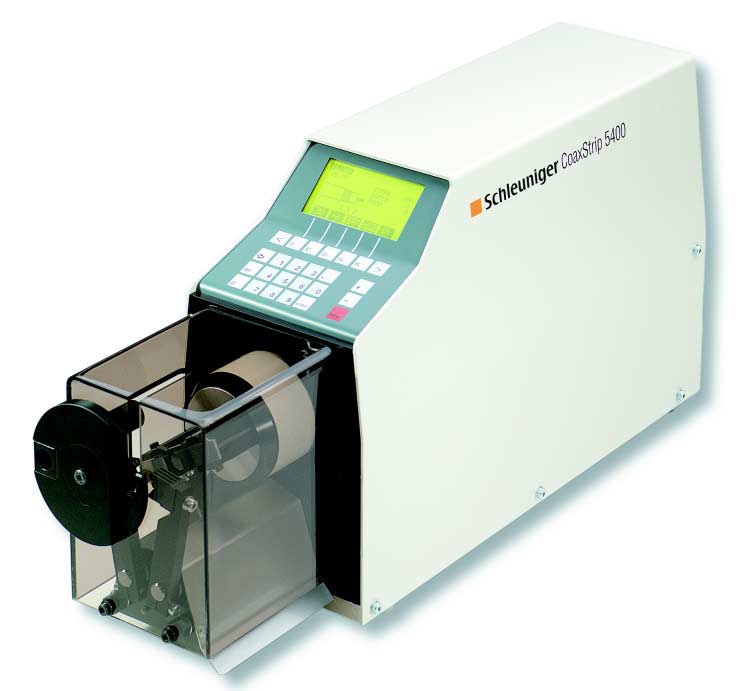 The DX Shop Limited can make up coaxial leads for you with terminations to any length you require.
Our state of the art automatic cable preparation tool ensures accurate, repeatable results every time.
Every cable is tested before despatch.
Next time you need a cable making up – anything from 15cm of RG174 with an SMA on each end,  a BNC patch or even 100 metres of AVA5-50 with 7-16DIN connectors please give us a call to quote you!
Showing all 2 results