Description
The PowAbeam 50Mhz 4 element is a low profile high gain optimised design that uses 5/8″ tube for the PowAbeam coaxial dipole driven element and parasitic elements.
Tuned for the DX-er with rock solid RF stability whatever the weather.
Superb performance in a 2.2 meter boom length
Design criteria…
50Ω DIRECT FEED
Designed for DXers
Stable wet weather performance
Designs optimized and resonated for DXers
Frequency range 50 – 52MHz with a VSWR of 1.5:1 or less at 50.5MHz
F/R power ratio (90-180 degrees) greater than 14dB (H-Plane)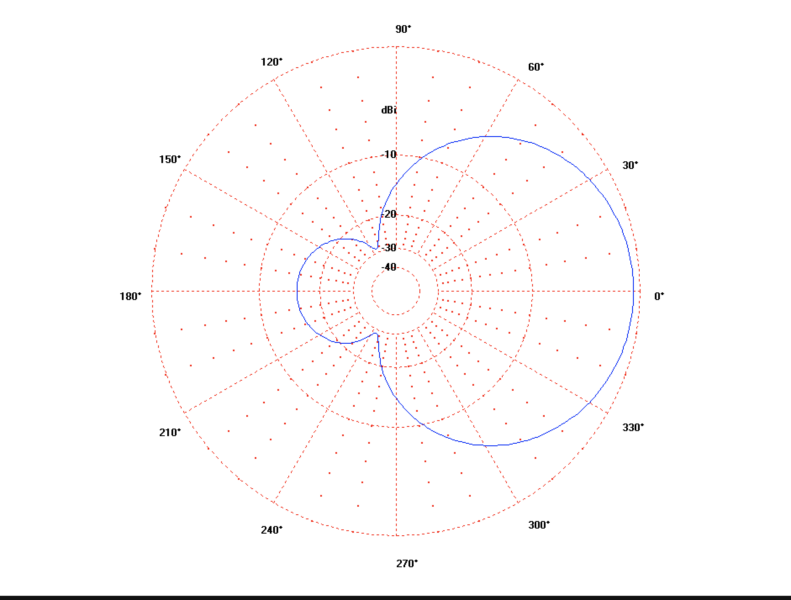 The aerial is supplied requiring assembly only – no drilling required.
Pre-drilled single piece square boom.
Element clips pre-attached to the boom – the elements just need sliding into place
Assembled PowAbeam coaxial dipole with 1m Ecoflex10 coaxial cable terminated in an in-line N Type socket.
Assembly will take about 10 minutes and requires insertion of the parasitic elements into the clips (each are clearly marked) and mounting of the coaxial dipole. 8mm and 10mm spanners or sockets is all that is required to assemble the 6M4WB.